Upholstery Alley
Upholstery Alley started as a concept based around the "Gasoline Alley" pit stops of the motorsport world. Specialising in vintage and classic car restorations, Upholstery Alley became a reality in early 2011 with the addition of the new workshop located in the picturesque surroundings of Wanaka.
The Duesenburg
The most prestigious project Bevan has been involved in was the 1934 Duesenburg originally owned by Hollywood actress, Carole Lombard. Bevan was approached by the caretaker of the vehicle and has had the privilege to fabricate and upholster the full interior to its former glory. The Warbirds and Wheels Museum in Wanaka is home to the The Duesenburg.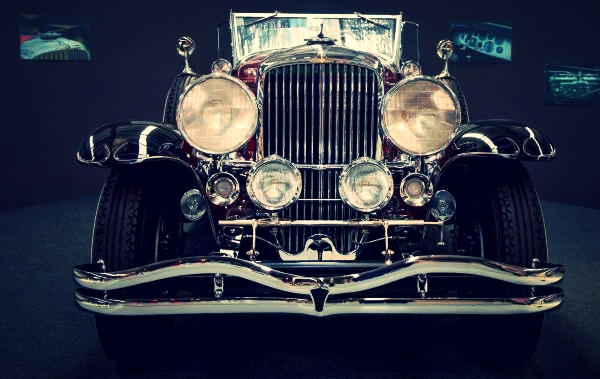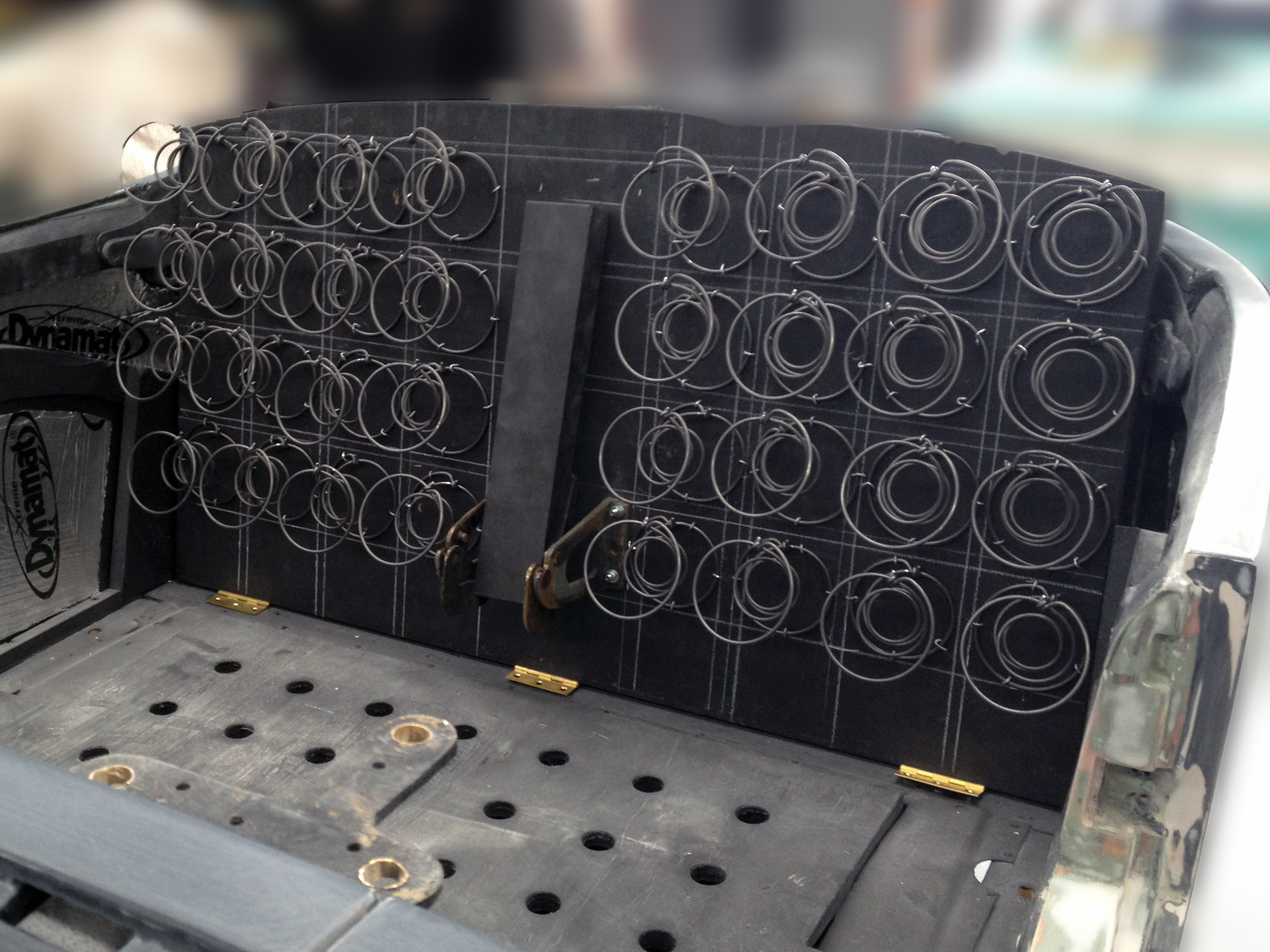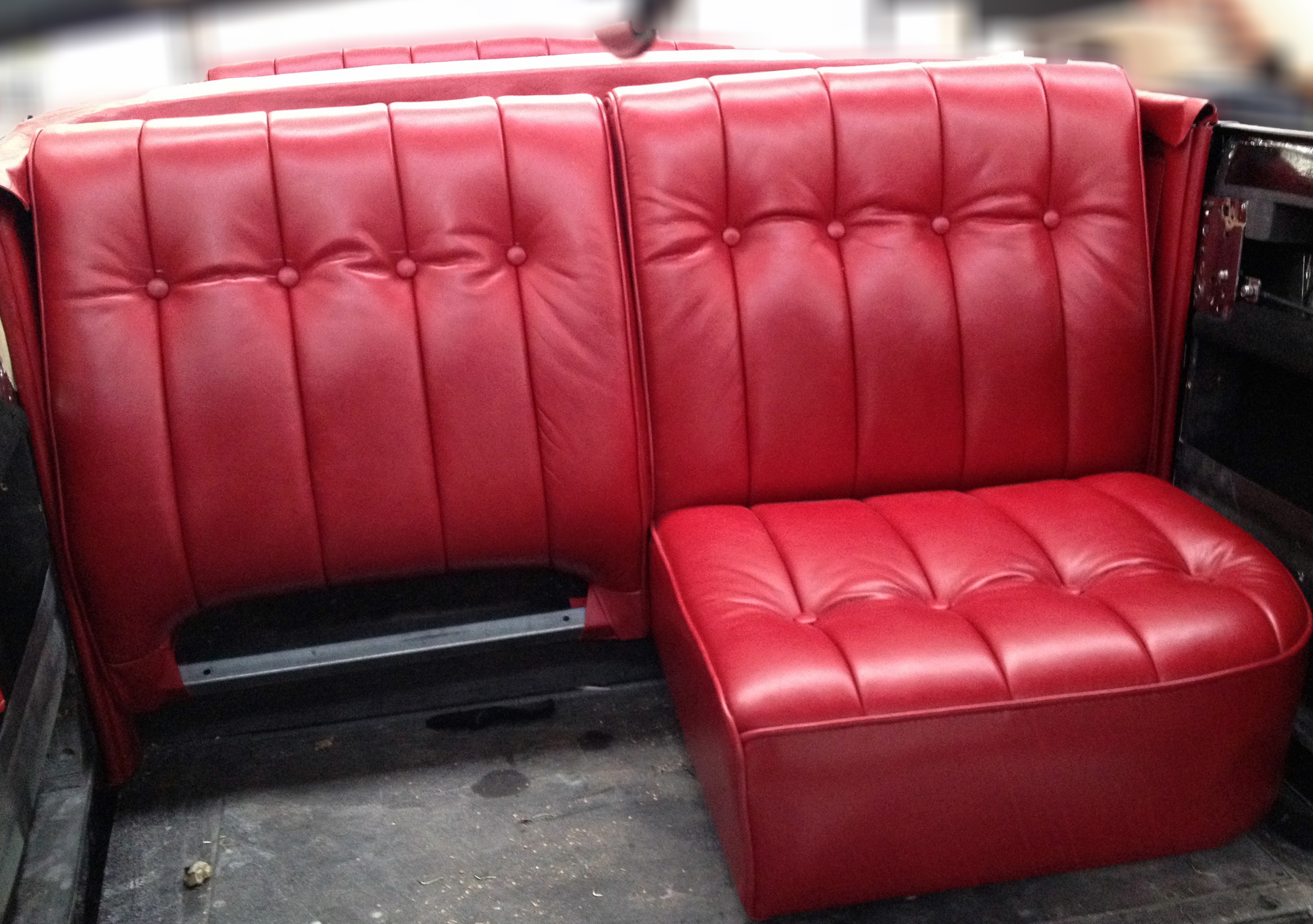 "I have used Bevan Garland from Wanaka Upholstery since he started out in Queenstown. Bevan's workmanship and service are outstanding."
Blue Moon Collection - Muffy Marsden, Owner